Automotive Supply Chain Solutions
SJL, Automotive Supply Chain expert
SJL, Supply Chain partner of the Automotive industry
Faced with major challenges in a totally unstable context, the automotive industry is still suffering from the after-effects of the covid-19 pandemic and the semi-conductors shortages, essential components of the production chain. As a major player in the Automotive industry, you need to optimize your Supply Chain, an important lever of your competitiveness to control your costs, secure your operations, reduce your delivery times and satisfy your customers.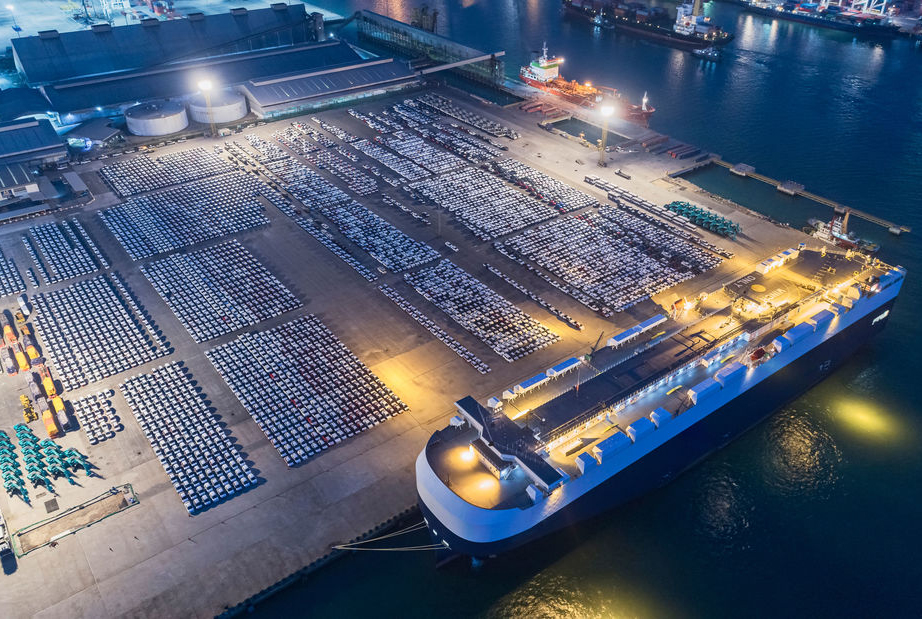 Are these challenges familiar to you?
Production phase-out and plant shutdowns resulting in missed revenue and inflated costs?

Lack of visibility and control over your upstream and downstream production flows?

Uncertainty on volumes that lead to transport cancellations and unbalanced flows?

Increasingly complex management of your production line resulting in unexpected costs and delays?

Complex inventory issues due to incorrect planning or inefficient space management?

Customer satisfaction is your main concern?
Automotive Supply Chain


is our expertise
Whether you are a manufacturer, an equipment supplier, a spare parts supplier, an importer or a distributor, SJL can help you improve your logistics performance. In each step of your production chain, we bring you the most adapted value-added solutions to each challenge you are facing. We create just-in-time logistic schemes that faithfully meet your needs and expectations. Discover our solutions.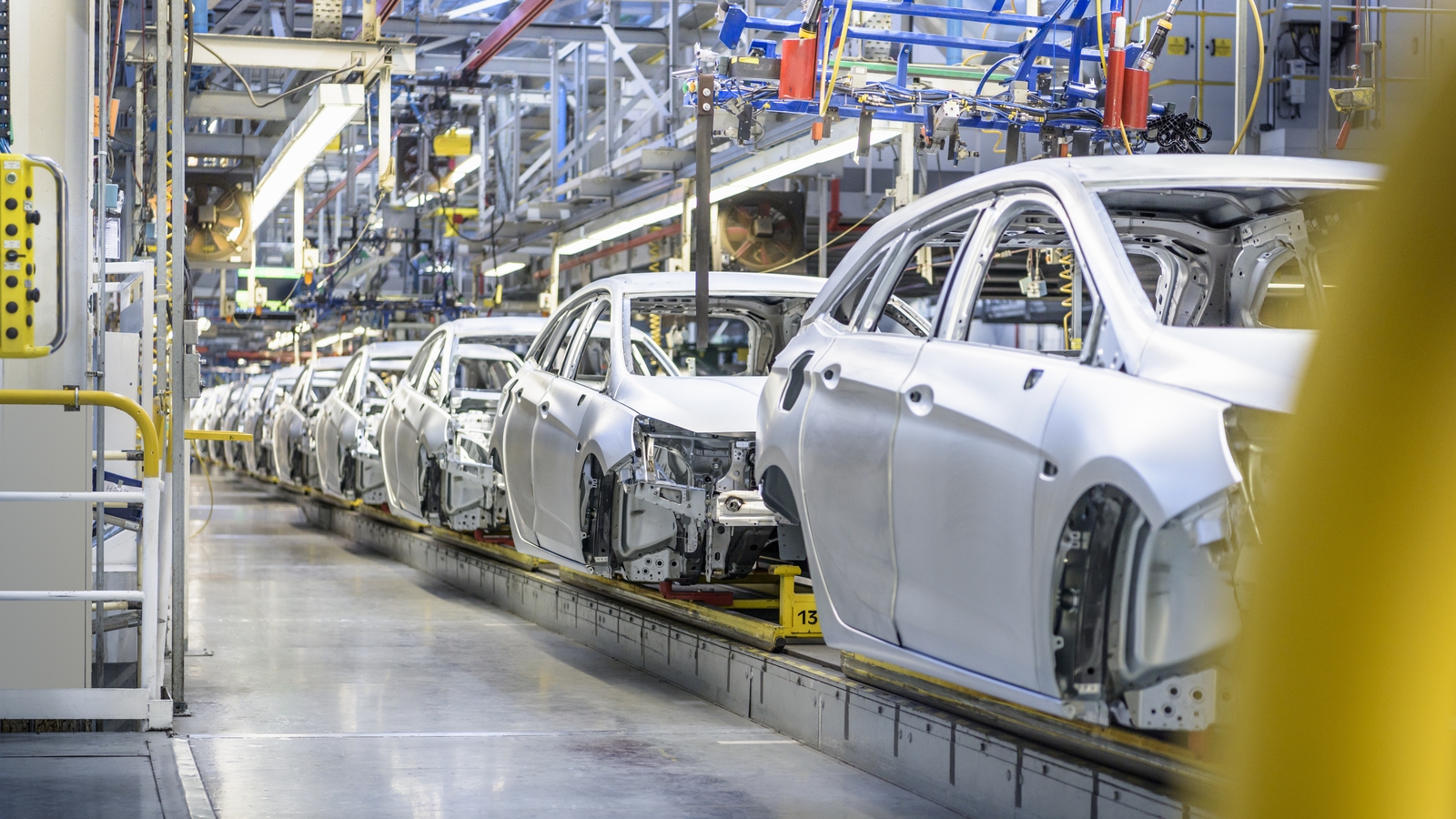 FTL or Groupage, national and international transport solutions covering Europe and Morocco, to manage your volumes and ensure the right balance between production and distribution:



Management of your Supply Chain: Inbound / Outbound transport of spare parts to supply your factories throughout Europe and Morocco
Urgent transport with acceleration of flows thanks to double drivers and relays.
Trace & Track: geolocation and real-time tracking of all your operations
Warehousing according to your specific needs :
Multi-supplier logistics: cross docking and consolidation for international transport
Logistics platforms : +33 100 sqm
Evolving Logistics services in FIFO, LIFO, DLC, Tracking & Tracing and recall management
Customs Solutions to ensure smooth flows: 24/7 teams of dedicated customs agents in Morocco and Spain
SJL supports the biggest Automotive leaders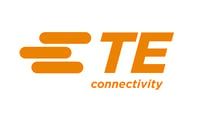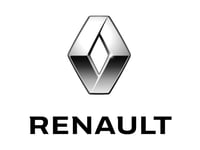 Book a meeting with our Sales Director
And tell us more about your Logistics Project
SJL Last-Mile Consolidation Hub,
A Supply Chain Solution for the Automotive industry
Follow us on Social Media